DigiDumpling is Hong Kong-based IT consulting company specializing in UX/UI design, website and mobile app design, and tailor-made system development. We are experienced in collaborating with different industries (such as Retailing, Fashion/beauty, Construction) by offering well-rounded services and customized solutions, including advanced features such as eCommerce functionalities, Chatbot, AR, digitalized-events, etc. Through collaborative project management, we have developed long-term relationship with our clients. We aim at helping companies excel in their field through effective digital transformation services.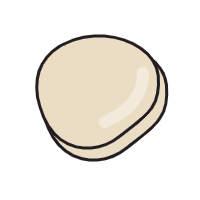 UXUI Design, digital marketing, use case&application, integration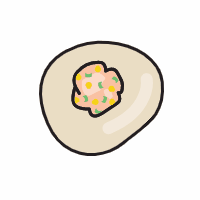 Personalization via data analysis, AI, functionality, User engagement

Our digital solutions and UX/UI design has won the following awards: Thanks for the endorsement and recognition from our clients and award panels for us to receive such honour.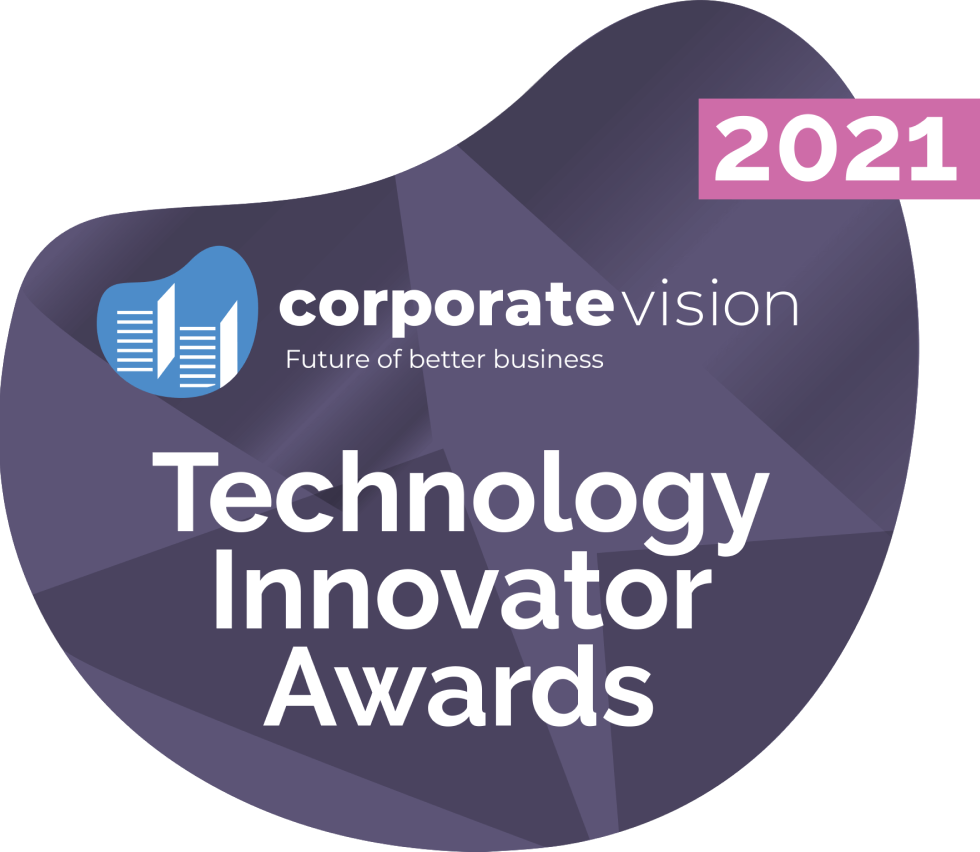 Technology Innovator Awards
Best UX Design Consultancy 2021 – Hong Kong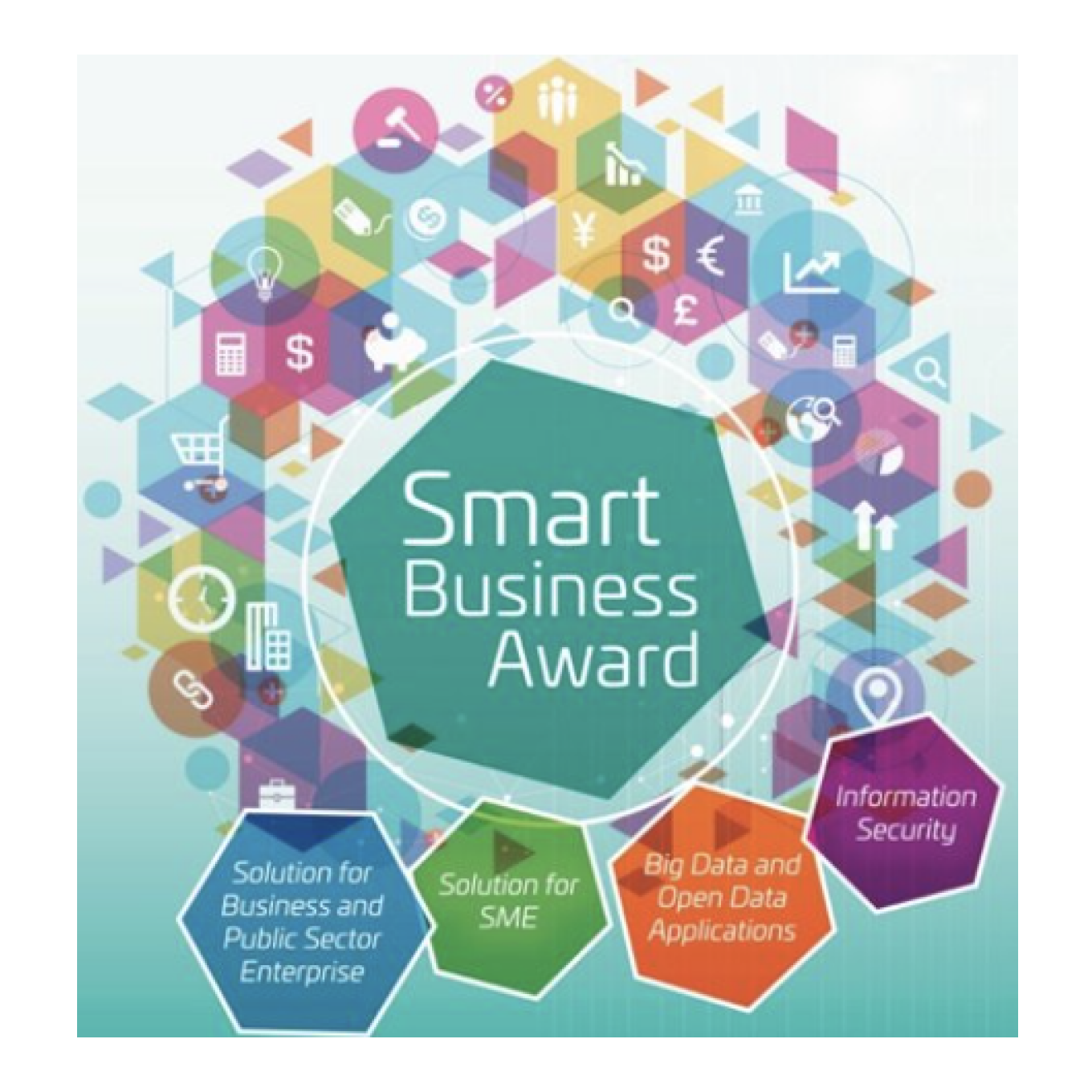 Smart Business Gold Award
Workflow and production resource management system
solution for our Client Hung Hing Printing Group

We've come a long way! Thanks for the support and positive feedback from our clients as well as our passionate teammates which contribute to the growth of DigiDumpling all along. We will continue to deliver the best digital solutions for the sake of our clients.
Ut enim mi, mattis at sollicitudin rhoncus, rhoncus eget sem. Curabitur aliquam tellus eu
Ut enim mi, mattis at sollicitudin rhoncus, rhoncus eget sem. Curabitur aliquam tellus eu
Ut enim mi, mattis at sollicitudin rhoncus, rhoncus eget sem. Curabitur aliquam tellus eu